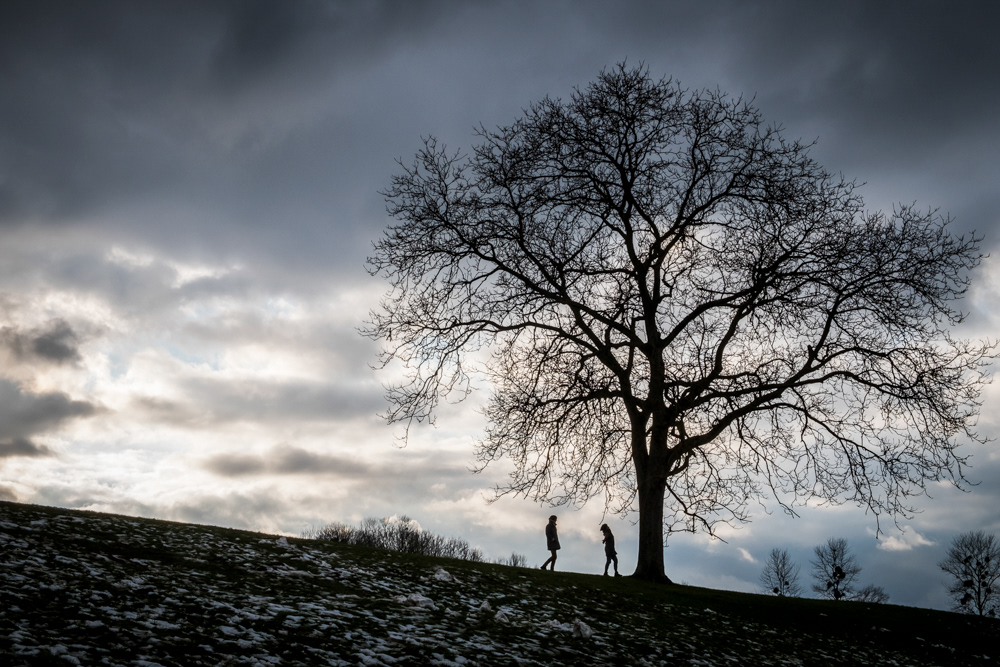 Ergens onderweg
Stap voor stap, rondkijkend naar de wereld om me heen.
Met een wakkere blik, niet wetende wat komen zal.
Momenten en beelden die me bijblijven.
Elk beeld, zijn verhaal.
Je leeft je leven en je gaat steeds door, altijd ergens onderweg.
Quelque part en chemin
Pas à pas, regardant le monde autour de moi.
Le regard en éveil, ignorant ce qui va se passer.
Des moments, des images qui restent dans ma mémoire.
Chaque image a son histoire.
Tu vis ta vie, tu poursuis ta route, toujours quelque part en chemin.
Somewhere on the road
Step by step, viewing the world around me.
With keen eyes, not knowing what will come.
Moments and images that remain.
Each image, each story.
You live your life and you keep going, always somewhere on the road.