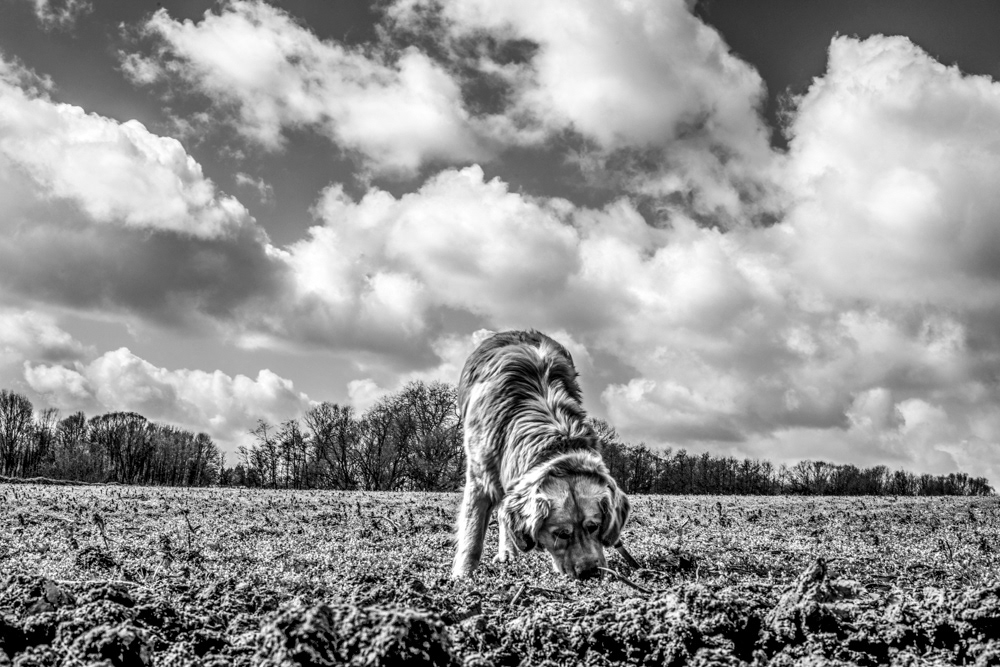 Op stap met Gust
Wandelpad gewoon ergens door de weiden
genieten van zon en een windvlaag om je hoofd
met rust en kalmte die je jezelf hebt beloofd …
om je op nieuwe taken voor te bereiden.
En promenade avec Gust
Chemin de randonnée quelque part à travers les prés
à apprécier le soleil et le souffle du vent sur ton visage
avec le calme et la tranquillité que tu t'es promis …
pour mieux se préparer à de nouvelles tâches.
Going out with Gust
Hiking trail just through the meadows somewhere
enjoying the sun and a gust of wind around your head
with peace and tranquility that you have promised yourself …
to get ready for new tasks.