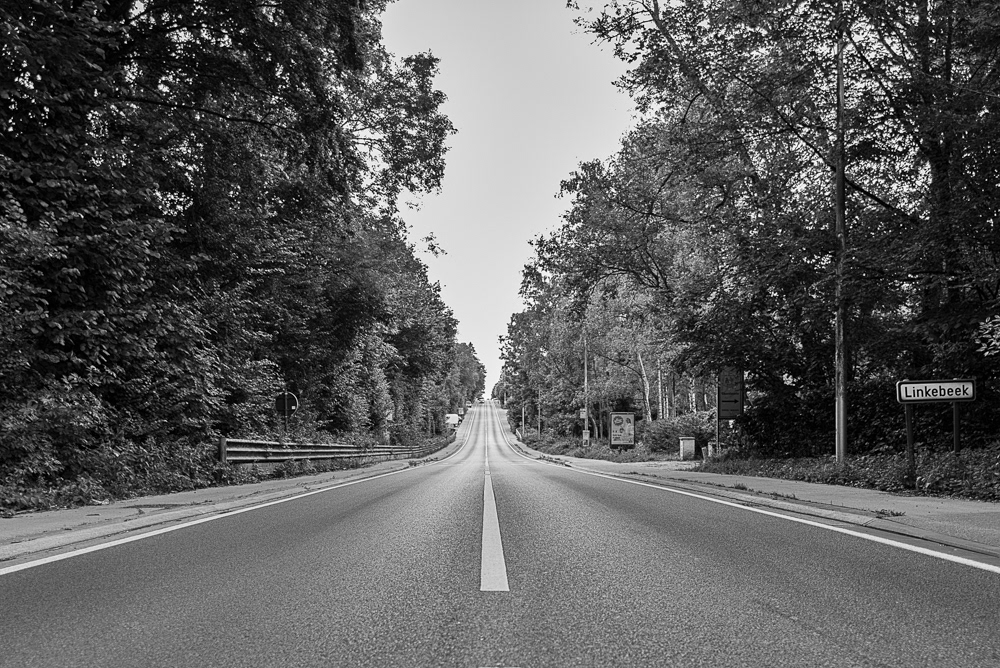 Kleurrijk Linkebeek
Letterlijk, dankzij de huizen in alle kleuren van de regenboog!
Maar vooral figuurlijk, zowel door de dagelijkse omgang van de Linkebekenaren met elkaar als door hun deelname
aan het erg rijke sociaalculturele leven in de gemeente. De gefotografeerde tafereeltjes tonen alledaagse bezigheden.
Het zijn foto's die je zou kunnen terugvinden aan de muur in een familiewoning. Ze weerleggen het gepolariseerde
zwart-witbeeld waarmee Linkebeek de voorbije jaren in de media kwam.
Linkebeek haut en couleurs
Littéralement, par ses maisons aux couleurs de l'arc-en-ciel !
Mais surtout au sens figuré, à la fois par les relations qu'entretiennent les Linkebeekois·es au quotidien et par leur
participation à la vie socioculturelle très riche de la commune. Les scènes photographiées illustrent en effet des activités
de tous les jours. Ce sont des photos que vous pourriez imaginer accrochées sur le mur d'une maison familiale. Elles vont
à l'encontre de l'image polarisée en noir et blanc de Linkebeek véhiculée dans les médias ces dernières années.
Colourful Linkebeek
Literally, thanks to the houses in all the colours of the rainbow!
But especially in a figurative sense, both through the daily interactions of the inhabitants of Linkebeek and through their
participation in the very rich socio-cultural life in the municipality. The scenes photographed show everyday activities.
You can imagine such photos hanging on the wall in a family home. They counter the polarised black and white image of
Linkebeek presented in the media in recent years.