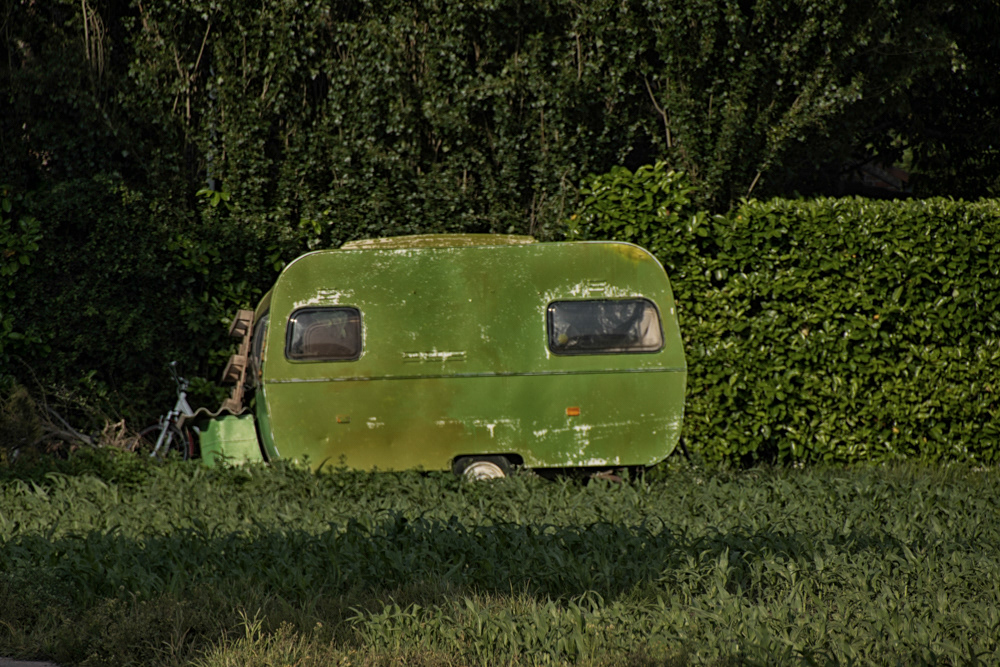 Portret van een man vol levensmoed, vrijheid, optimisme en hoop. Robert L., 65 jaar, bijgenaamd "de zwette", leeft met
zijn hondje Pik in erbarmelijke omstandigheden, maar klaagt nooit. Of hoe de kracht van schoonheid het wint van een
lelijke realiteit.
Als fotograaf interesseer ik mij voor zowat alle domeinen van de fotografie en ga ik met gedrevenheid en passie alle
uitdagingen aan. In mijn projecten hou ik van het zoeken naar oplossingen voor problemen en moeilijkheden. Dat is voor
mij een manier om steeds weer ervaring op te doen en bij te leren. En ja hoor, mislukken kan en mag.
Portrait d'un homme plein de courage pour affronter la vie, ayant soif de liberté, plein d'optimisme et d'espoir.
Robert L., 65 ans, aussi surnommé « de zwette » (le noir), vit avec son petit chien, Pik dans des conditions assez précaires,
mais il ne se plaint jamais. Ou comment la force de la beauté transcende la laideur de la vie.
En tant que photographe, je m'intéresse à pratiquement tous les domaines de la photographie et relève avec ardeur et
passion tous les défis. Dans mes projets, j'adore chercher des solutions à tous les problèmes et difficultés. C'est une façon
pour moi d'acquérir de l'expérience et d'apprendre davantage. Et pour sûr, échouer est possible et même permis.

Portrait of a man full of courage, freedom, optimism and hope. Robert L., 65 years old, also known as 'de zwette'
(the black one), lives with his dog Pik under appalling conditions, but he never complains. Or how the power of beauty
wins from the ugly reality.
As a photographer I am interested in all aspects of photography. I take on every challenge with passion. In my projects
I love to look for solutions to problems or difficulties. This is my way to learn and to gain experience. And yes, failing is
allowed.