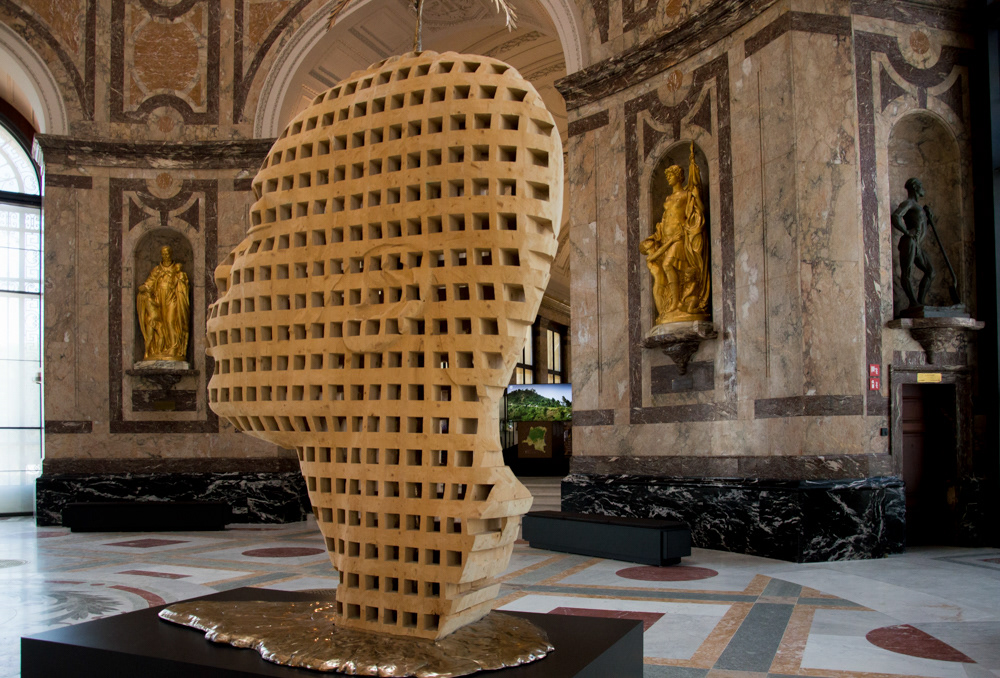 België en Congo delen een lange en vaak pijnlijke geschiedenis. In 2020 is het 60 jaar geleden dat Congo onafhankelijk
werd. Het onverwerkte koloniale verleden bepaalt nog altijd de beeldvorming. De dekolonisering van de geesten lijkt nog
maar net begonnen.
Waarom staan hier nog zovele monumenten onbeschaamd het kolonialisme te verheerlijken? Waarom kreeg Lumumba
maar onlangs een pleintje? Wat moeten we met het gerenoveerde AfricaMuseum? Congolezen vonden wel de weg naar
Brussel. Zo ontstond hier zelfs het bruisende Matongé, genoemd naar een volkswijk in Kinshasa.
In 40 beelden probeer ik dit boeiende verhaal te vatten.
La Belgique et le Congo partagent une longue histoire encore très douloureuse. En 2020, le Congo sera un état
indépendant depuis 60 ans. Le passé colonial, pas encore intégré, sera le fil conducteur du reportage photo proposé.
La décolonisation des esprits semble à peine avoir commencé.
Pourquoi tant de monuments glorifient-ils encore sans vergogne le colonialisme ? Pourquoi une petite place a-t-elle
seulement récemment été baptisée du nom de Lumumba ? Que va devenir le musée de Tervuren qui vient de faire peau
neuve ? Les Congolais n'ont pas attendu tout ce temps pour se rendre à Bruxelles. C'est ainsi que naquit Matongé, haut
en couleurs, qui doit son nom à un quartier populaire de Kinshasa.
J'ai essayé de capturer cette histoire fascinante en 40 images.

Belgium and Congo share a long and painful history. In 2020 Congo will celebrate 60 years of independence.
This traumatic colonial past will be the thread of this photo documentary. The decolonization of the spirits has only just
begun.
Why do so many monuments unashamedly glorify colonialism? Why has a square only recently been named after
Lumumba? What about the recent renovation of the AfricaMuseum? Congolese found their way to Brussels. This is how
the bustling Matongé was born, named after a popular neighbourhood in Kinshasa.
I have tried to capture this fascinating story in 40 images.