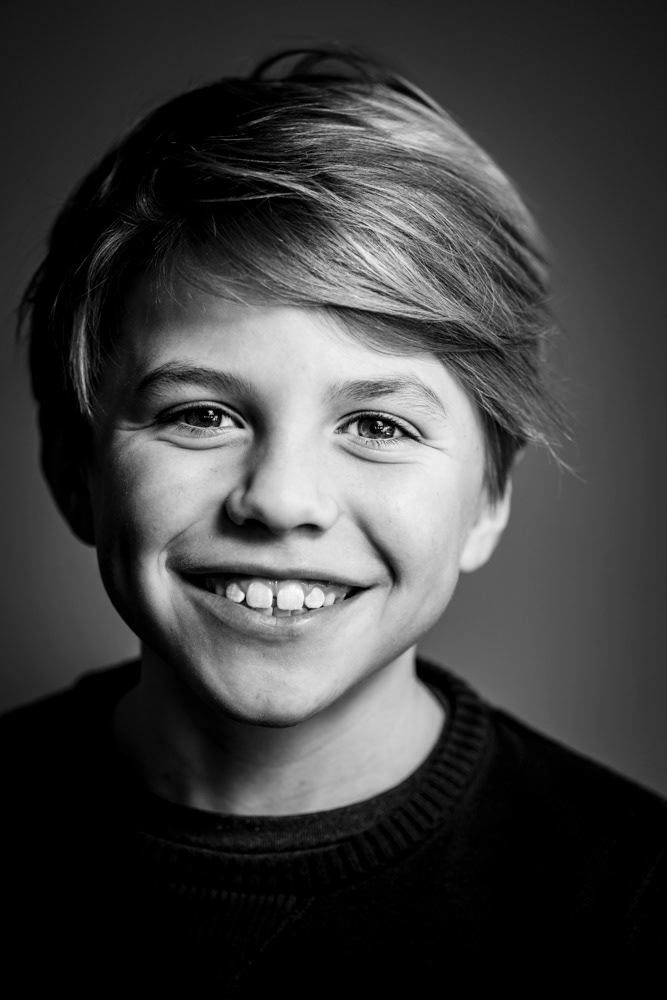 Sluimerend
"Sluimerend" is een ingetogen portretreeks waarbij dubbelportretten centraal staan. De reeks heeft een hoge
maatschappelijke waarde en leert ons stilstaan bij dé mens.
Onderhuidse, soms moeilijke ervaringen, trauma's, ziektes, … zorgen ervoor dat we zijn wie we zijn.
Door het onzichtbare in beeld te brengen, zorgt Inge ervoor dat we dieper leren kijken en dat we begrip leren opbrengen
voor de ander in al zijn of haar facetten.
Somnolence
« Somnolence » est une série de portraits intimistes dans laquelle les doubles portraits trouvent une place centrale.
Le travail photographique effectué a une haute valeur sociale ; il nous apprend à poser notre regard sur l'être humain.
Des expériences parfois dures et invisibles, des traumatismes, des maladies font de nous ce que nous sommes vraiment.
En visualisant ce qui est dissimulé, Inge nous apprend à regarder plus en profondeur et à mieux comprendre l'autre sous
toutes ses facettes.
Latent
"Latent" is an intimate series with double portraits as a central theme. This highly relevant series from a social point of
view makes us wonder about real people.
Unseen, unknown, hidden experiences, traumas and diseases make us who we are.
By visualizing latent facts, Inge invites us to dive deeper and go beyond the first impression, and so asks to show empathy
for 'the other one' in all his angles.